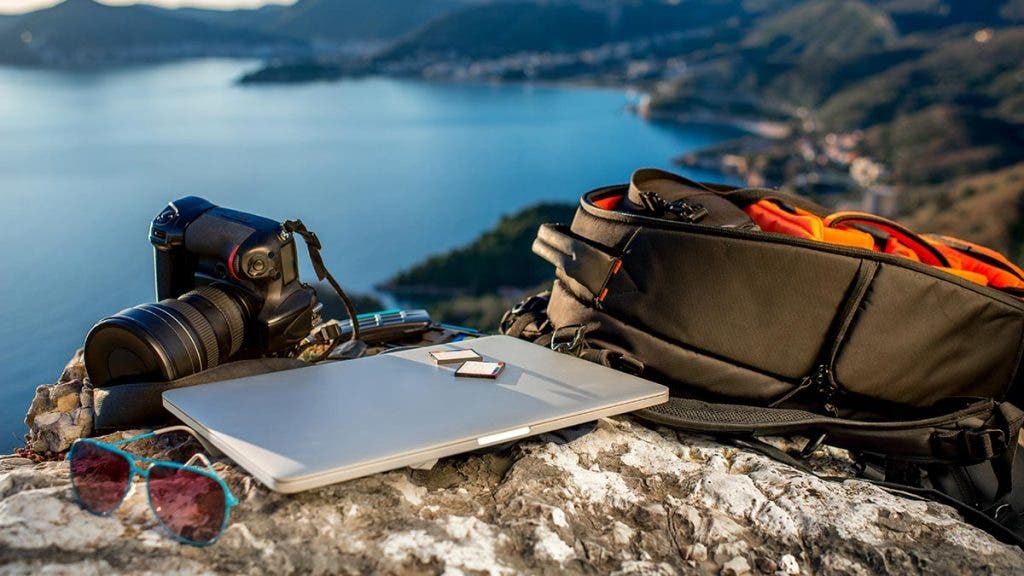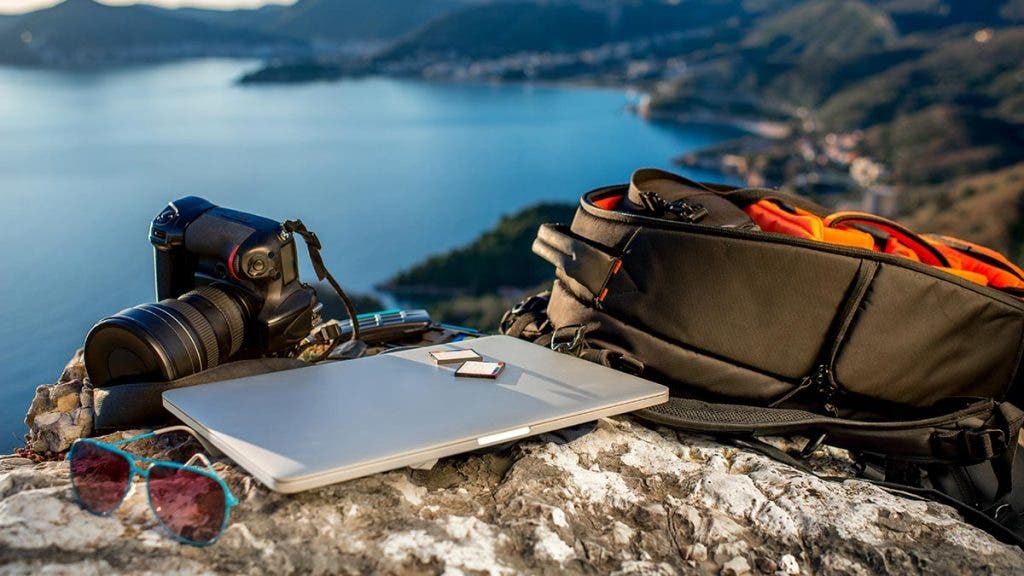 There are almost as many types of camera bags as there are cameras. Selecting the right one should be taken as seriously as the purchase of your valuable camera and accessories. After all, it's going to protect that valuable equipment. One pretty basic rule is the camera bag needs to fit the amount of equipment you plan on packing into it. Too big a bag will allow your camera and accessories to bang around and become damaged. Too small a bag is equally as detrimental to your equipment. The equipment needs to fit nice and snug inside the bag.
Other top considerations in selecting a camera bag are the kind of camera you've purchased and the type of photography you do. If you travel a lot, you'll need a substantial camera bag that's made with durable material and plenty of padding. That's particularly important if you travel commercially. Another important thing to consider is the size of the bag. You'll want a bag that will fit in the spaces allotted for storage.
If you are a hobby photographer who uses a small, digital point and shoot, a slim-lined camera bag would be the perfect choice. Make sure it has sufficient padding to protect your valuables and keep your LCD scratch-free. Many non-professional photographers enjoy being able to store other items, like their cell phones, in their camera case.
A camera backpack with roller wheels and telescopic handle would be the ideal choice for a traveling commercial photographer, such as a wedding photographer. Any photographer who needs to take a lot of equipment to a location to shoot. Ideally, your selection would have the capability of carrying all your camera equipment, with a special compartment for your laptop computer. Choose a model that comes equipped with a removable accessory bag that can be used to pack extras and then attached to the backpack handles. You could also use the accessory bag to carry personal items, if you're going to be on an all-day shoot. Items like a jacket or even lunch.
Some photographers choose to have more than one camera bag. One being their every-day camera bag that provides good protection with a padded lens cradle. One that offers the convenience of top or horizontal loading with room for extra gear, a laptop, and plenty of padded space for accessories. Many professionals are careful to select a camera case that will accommodate several makes and models of cameras, so that they are not restricted from using it with their various cameras.
Camera bags can be fairly expensive, if you look for quality. But, in the long run, it's worth it. A well-made camera bag will last for several years. You'll be able to use it winter, summer, spring, and fall. It will be comfortable to carry and attractive. And, bottom line, it will protect your precious camera equipment.